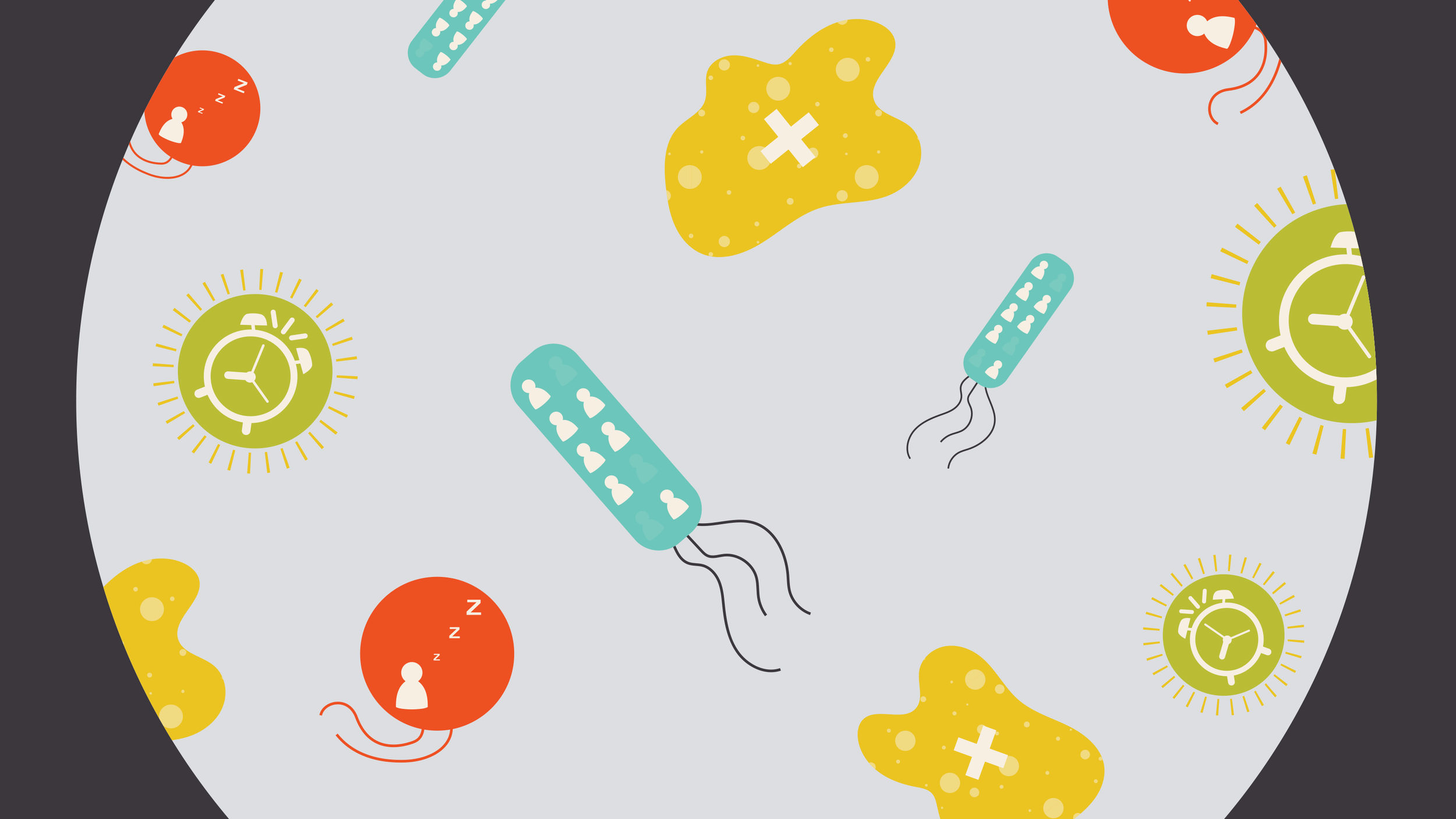 \\ MERCK PRODUCTIVITY
What does productivity mean to a company?
Merck had a site that moved locations, and they needed to figure out what the outcomes were going to be. They participated in the 2014 Temple Analytics Challenge in order to gather some creative answers. Their analytics were made up of Employee IDs, employees home zip code and the zip codes of the old and new Merck sites. This allowed me to pinpoint the distances that travelers would have to commute and delve into how that would affect not just the employees, but Merck as well.
SERVICES
Data Analytics, Illustration, Research, Design
CREDITS
Art Direction \ Abby Guido
AWARDS
1st Place in the Temple Analytics Challenge 2014
Productivity is key
By analyzing the effect of commute times versus productivity rates in employees, I found that a large sector of employees would have 30 or more minutes added to their current commute time. A commute can lower an employee's happiness, and with lower happiness comes a lower productivity rate. In the end, this heavily affects Merck overall, because lower productivity creates less revenue. By relating productivity rates to revenue, the company was easily able to understand that the site move would negatively affect their employees and their company's overall health unless certain incentives were put in place.